Generosity,
Simplified
Donate to your favorite organizations and share the positive with the world!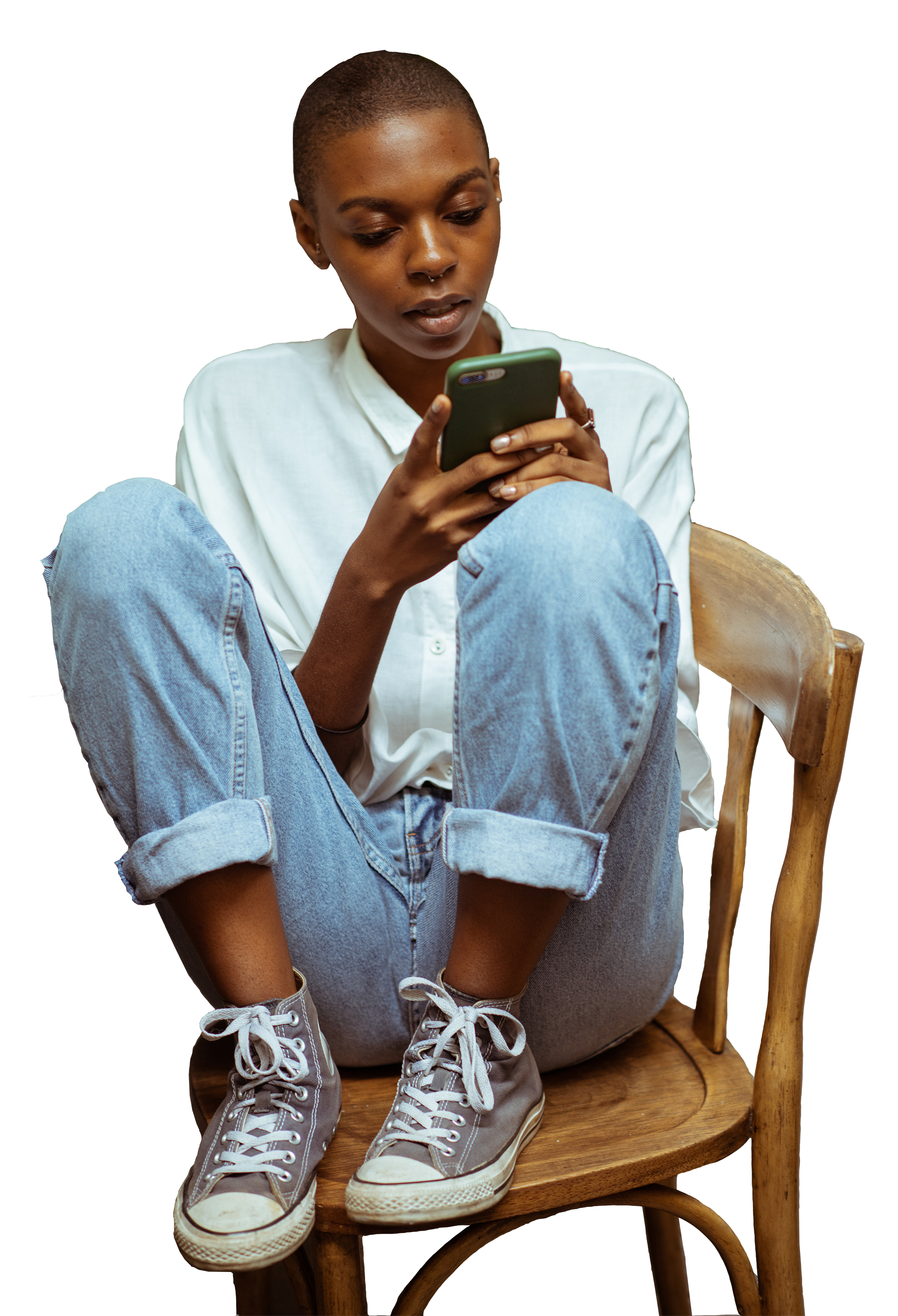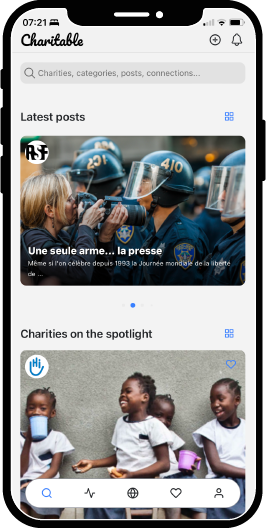 A new vision
Let your generosity shine through
Charitable is an application that allows you to donate with just a few clicks.
In addition to being very easy to use, Charitable includes hundreds of categorized charities and presents readable and structured content. It's an easy way to discover new charities and share them with your friends and family.
Tracking of donations
Control your donations
From the application, set the amount of your choice to all your favorite organizations, whenever you want and wherever you want. No more needing to go through a donation form or suspending withdrawals from your bank account. Charitable simplifies your life and provides you with an easy interface to manage everything, in one place.
You can give…
Spontaneously
At the frequency of your choice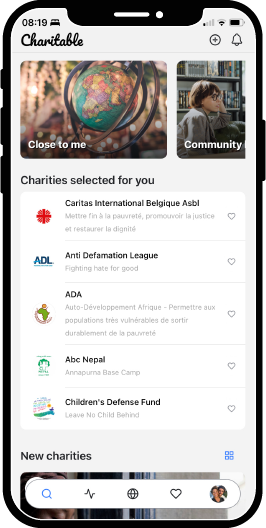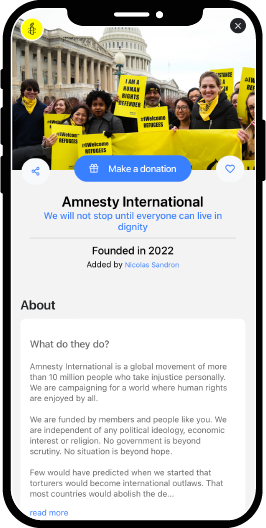 Effective communication
Do not miss any call for help
All the information on Charitable is based on the same model so that it is clear and understandable at a glance. In fact, the posts that you find in the news feed include all the requests and needs of all the organizations that are listed.
Choose one of them and if you wish, click on "make a donation", just below the post. In addition, in times of crisis or conflict in the world, you will receive notifications so that you are informed of all the events, in real time.

Give
Click once to make a donation

Get involved
Spread the word, invite your friends and maximise the impact

Follow
Access your donation history and measure your budget

Manage
Collect all your legal documents in the application

Trust
Have confidence, Charitable selects for you the most reliable associations

React
Be alert when the world needs you most
Get in touch
Feel free to share anything with us